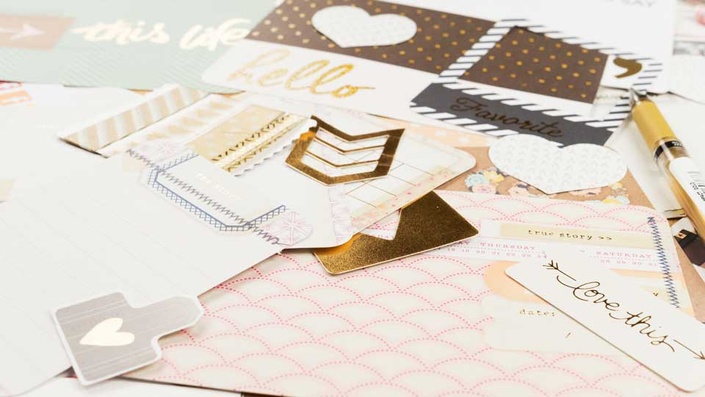 The Safari Lounge Designer Classes
How to turn your creative passion into a profession as an Illustrator and Graphic Designer
Enroll in Course
Are you a creative person drawing, painting, crafting, hand lettering and designing all the time and always wanted to turn your passion into a profession?
Then you are at the right place! The Safari Lounge Designer Classes shows you step by step how to become the designer you ever wanted and sell digital goods such like art printable, stickers, digital scrapbooking kits and drawings/paintings or your photos. You can, of course, also sell any other digital goods - totally up to you. With this course you learn step by step what you need to take care of to become a digital or graphic designer, set up your website and then sell the goods you created.
If that sounds so far totally impossible, trust me - the Safari Lounge Designer Classes will take you from a hobby crafter to a digital product designer in no time because from a decade of experience I know all the pain and steps you need to go through to finally sell what you so love to create!
In this course you learn how to create digital items with Gimp, Photoshop and Affinity Designer and how to set up your creative business to make the items you've drawn, painted, hand lettered or photographed sell online. No matter what you sell - I'll cover it all.
You learn how to create all the digital items you might need (from a badge to a frame, from a tag to a pattern), set up your own website, add a store to your site, and finally do the "right" marketing by adding the content your audience needs, wants and searches for to the right channels.
You learn how to market your creative and digital products on various sites. Beside that I've included a part about pricing your products, content marketing and social media marketing - from Twitter over Facebook to Pinterest. Beside that, even if you just decided you want to become a digital designer - this course is yours because I have also included a complete guide on Gimp (including step-by-step PDFs to download!).
You learn everything, from the first steps of creating digital items to setting up your own website. If you go through this you know at the end how to make a banner and images for your marketing, how to apply and use styles and create various elements and textures - just to mention a few things!
This course is a big one because it is meant as a digital, self-paced tutor which guides you from the very beginning to becoming an expert in your niche. There is no behind in this course, this course will be your companion answering all your business problems from the very first lesson to doing social media marketing.
If you want to set up your own website you of course need web hosting and a domain but beside that all you need to do is installing the free image editing program Gimp or use the one you have.
We start with a business foundation, you learn about the features of a good business name, you learn how to package your products and set up your store and website. We will also include a newsletter on your website and learn why this is important.
Then we learn how to create images with Gimp you'll need for your website.
We will close our course by doing content and social media marketing. And that's just the foundation! We will also cover all the design things you need to learn to become a GREAT digital designer!
And to keep you going I will give you NEW TUTORIALS and NEW MATERIAL to try your hands on! You should never stop learning, right? Me not either!


By subscribing to the Safari Lounge Designer Classes you also subscribe to me - I'll be there for you every step along the way, holding your hand, answering your questions and reviewing your product creations honestly by providing feedback you can use to improve and tweak your product.
Your Instructor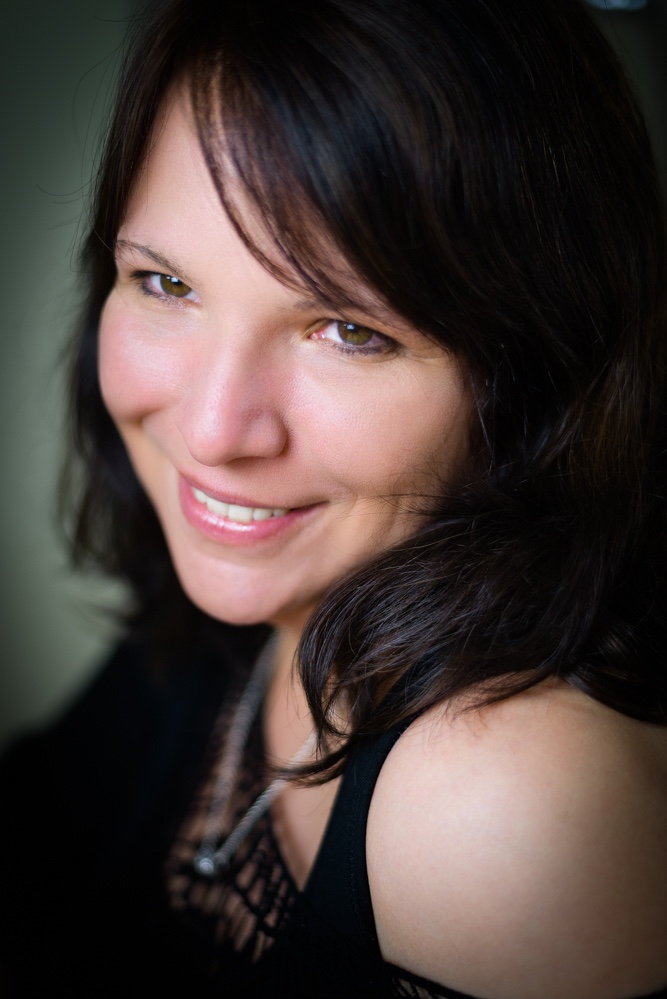 I'm a teacher for Arts and German. I also have a Diploma in Multimedia Design and a Bachelor in Information Technology (Major in Webdesign, University of Phoenix).
I have several websites I make a living from. I mostly sell digital products. I absolutely love marketing and have lots of experience doing that online.
I have started my first website in 2006, it was a hobby site which still earns money until today and turned into Digidesignresort.com!
With a background in teaching and being a Mac enthusiast creating courses here came up naturally. You will find here all kind of courses around Digital Scrapbooking and creating your own Digital Scrapbooking Kits!
I love reading, writing, and all kinds of creative things.
Frequently Asked Questions
When does the course start and finish?
The course starts now and never ends! It is a completely self-paced online course - you decide when you start and when you finish. As long as you are a member of the Safari Lounge Designer Classes you have access to all material (which you can download) and all videos and teaching material provided. And there is more you get all the time! Beside that you have access to me and you can send me emails and ask for feedback.
How long do I have access to the course?
After enrolling, you have unlimited access to this course for as long as you like - across any and all devices you own. Once you cancel your subscription you no longer get all the new materials added but you can secure what you bought by downloading e.g. the graphic sets.
What if I am unhappy with the course?
We would never want you to be unhappy! There is no contract, no obligation and you can cancel at any time directly from your course dashboard if you decide that you no longer need access to the material and your teacher. (You can come back at any time, of course!)